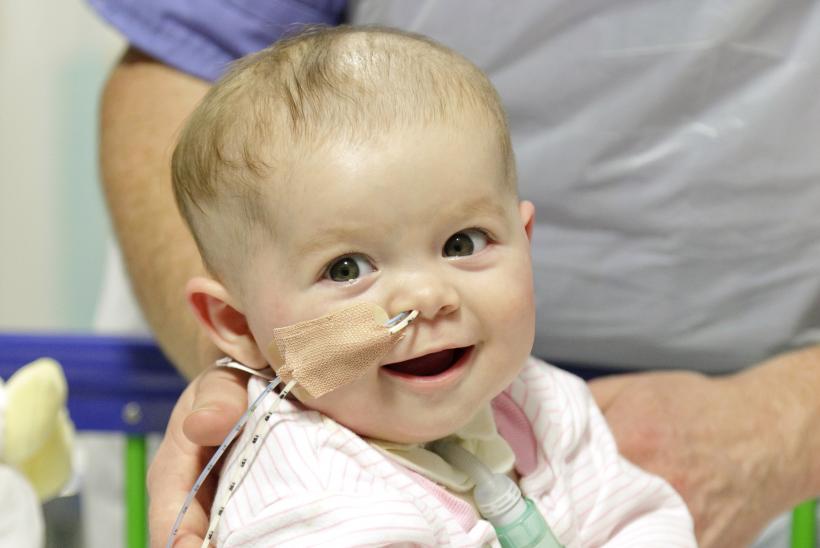 Butterfly Ward is located on Level 4 of the Octav Botnar Wing in Great Ormond Street Hospital (GOSH). It is a 22 bedded ward including 4-day case beds and 4 Bone Marrow Transplant (BMT) isolation rooms.
Whilst the patient mix is predominantly haematology/ oncology/immunology, gene therapy and BMT, patients from all specialties can be treated here.
Butterfly Ward is managed by our highly qualified nursing team, as well as consultants, doctors, clinical nurse specialists, physiotherapists, healthcare assistants, speech therapists, dietitians, play specialists, psychologists and hospitality assistants. Butterfly Ward has three dedicated Arabic Interpreters situated on the ward.
Butterfly Ward is open 24 hours a day, seven days a week.
Ward Manager: Laura Graham