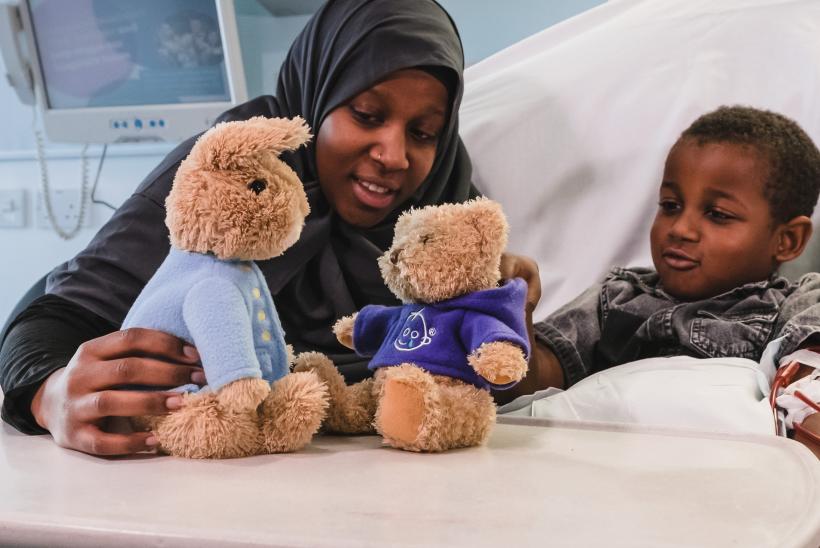 We want you and your family to feel as comfortable as possible while you are with us. Great Ormond Street Hospital (GOSH) has lots of different facilities for patients, siblings and families to enjoy.
We understand that you may need time to take a moment of reflection in a quiet space while in the hospital; find out more about our outdoor areas and Chaplaincy Team. You may want to know more about how to get food in hospital or are looking for information about our facilities for siblings to enjoy.  
If you have any questions, please contact us in advance, or ask your nurse on the ward.