Visiting consultant programme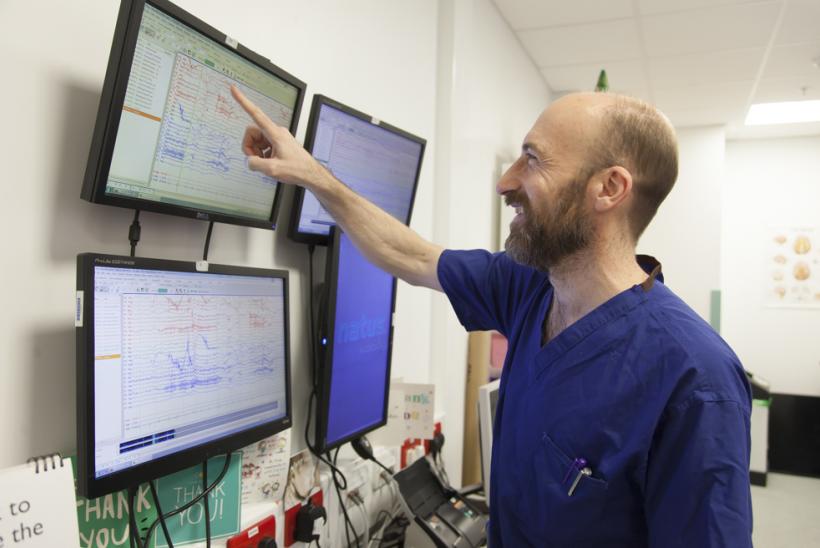 Great Ormond Street Hospital (GOSH) is proud to offer it's Visiting Consultant Programme as part of our commitment to sharing our expertise to benefit children's healthcare worldwide. 
We have over 300 consultants working in over 60 different specialities and sub-specialities. The Visiting Consultant Programme provides continuity and consistent support in developing local knowledge and skills to achieve clinical excellence. 
A programme can be designed to suit your requirements but will include:  
Patient consultations and ward round participation with local clinicians

 

Joint case studies engaging multi-disciplinary teams in the home country

 

Lecture programme on pre-agreed topics for doctor

s and non-clinical staff groups

 

Allied Health

P

rofessional support programmes

 

Support for training and education elements

 

Access to GOSH policies and protocols.

 
The frequency of any visits from the GOSH team will be agreed according to service needs. Interim support can be provided via teleconferencing or other channels, to ensure continuity and ensure the integration of the wider GOSH team to the partnership.  
Visiting programmes can be enhanced by including Allied Health Professionals, for example, dieticians, infection prevention control officers and pharmacists. 
To discuss an opportunity further please email privateinfo@gosh.nhs.uk