GOSH offers last hope for Chinese baby
Youkang Huang came to GOSH from China at the age of 1 with a rare genetic condition he had suffered from since birth. His condition is called Congenital Melanocytic Naevus and consists of large brown or black moles that are present from birth.
His mother, HuaJuan Wu, noticed his condition as soon as he was born and immediately went to their local hospital in China, where she was told there was nothing that could be done.
Turning to GOSH for help, Youkang and his mother arrived in London on the 12th December 2017 and had initial consultations with Plastic and Reconstructive Surgeon Mr Neil Bulstrode and Consultant Dermatologist Dr Veronica Kinsler. He then underwent surgery to remove large lesions from his face and scalp and was screened for neurological diseases and monitored for melanoma skin cancer.
"We are waiting to perform further surgery due to other issues we have come across" said Mr Bulstrode. "But the initial surgery has gone very well. We have removed some of the larger lesions from his face and scalp and we are hoping for a full and speedy recovery."
"This hospital is a blessing!" HuaJuan said "It is very pleasant and everyone is very friendly. I have the utmost trust in the hospital and the doctors here."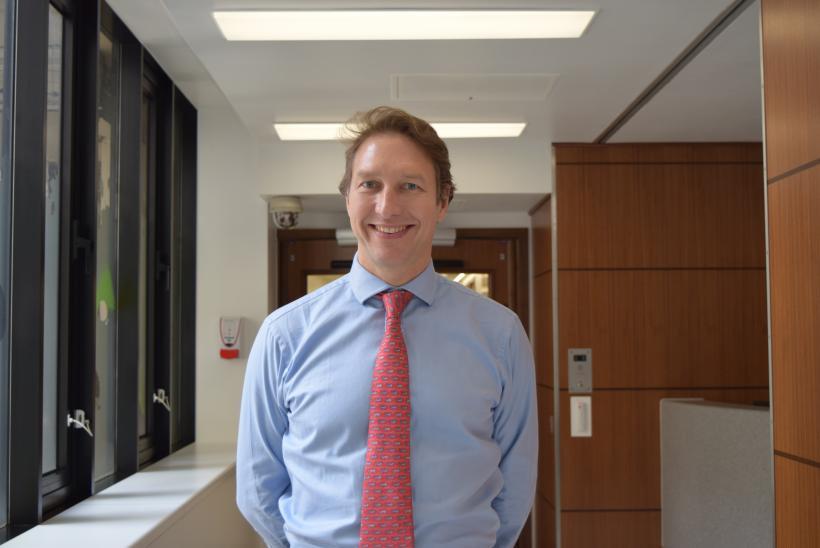 Mr Neil Bulstrode
Consultant Plastic and Reconstructive Surgeon
Mr Neil Bulstrode has worked as a Consultant Plastic and Reconstructive Surgeon at Great Ormond Street Hospital (GOSH) since April 2006. He was made Lead Clinician for the department in January 2007 where his role involves ear reconstruction, craniofacial surgery, the treatment of giant congenital naevii (moles) and vascular anomalies. "Plastic surgery is my passion. It is important to appreciate and use the powerful techniques used in reconstructive surgery to improve the results of cosmetic procedures, and to use my cosmetic surgical skills to enhance the results of plastic and reconstructive surgery."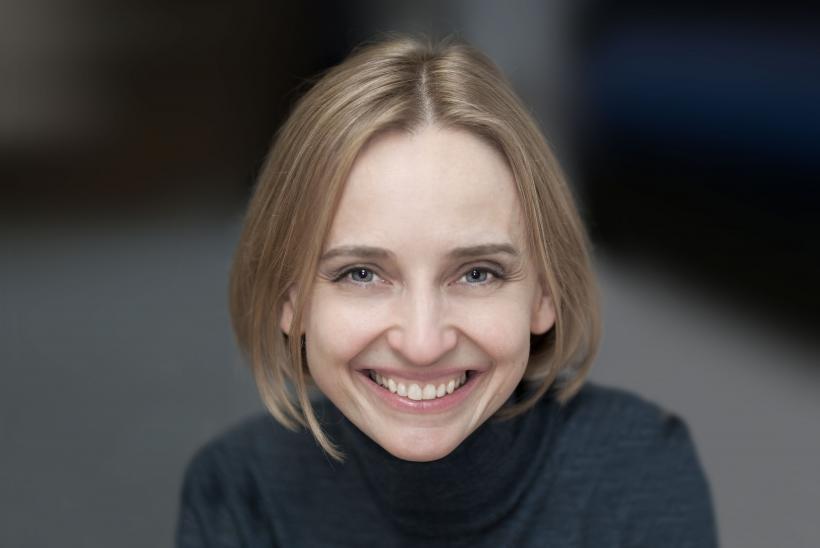 Dr Veronica Kinsler
Consultant Paediatric Dermatologist
Dr Veronica Kinsler is an internationally known Consultant Paediatric Dermatologist and the Academic Lead Clinician in the Great Ormond Street Hospital (GOSH) Paediatric Dermatology department. Her area of expertise includes paediatric pigmentary disorders and dermatogenetics, including mosaic disorders. In addition, she runs a research lab in the Genetics and Genomic Medicine programme in the UCL Great Ormond Street Institute of Child Health, producing groundbreaking research into the causes and potential treatments of rare children's skin diseases.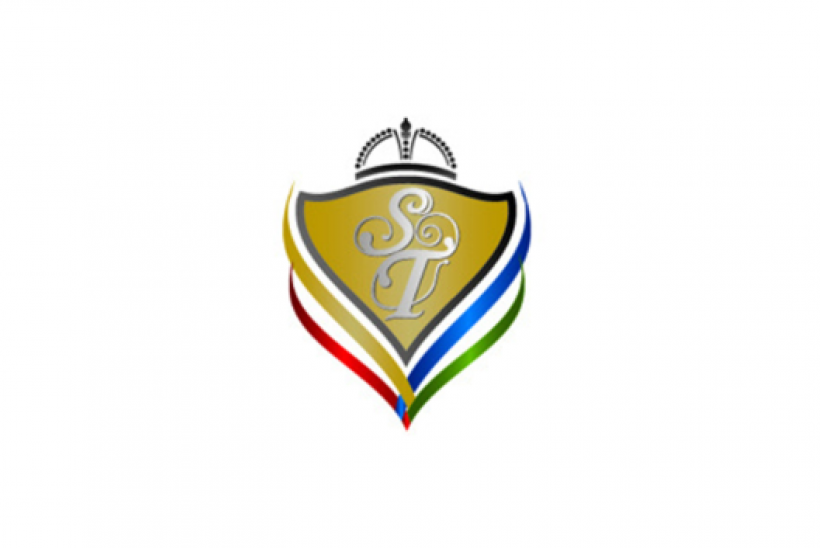 Saint Lucia Consulting
Saint Lucia Consulting, founded in 2011 in Beijing, is a leading professional institution in China that establishes official cooperation with first-class international hospitals and provides overseas medical consultation and services for Chinese patients. Great Ormond Street Hospital for Children (GOSH) partnered with Saint Lucia Consulting in 2017 to help Chinese children and families with rare and complex diseases. For more information about Saint Lucia Consulting, please visit the official website: https://www.stluciabj.cn/.