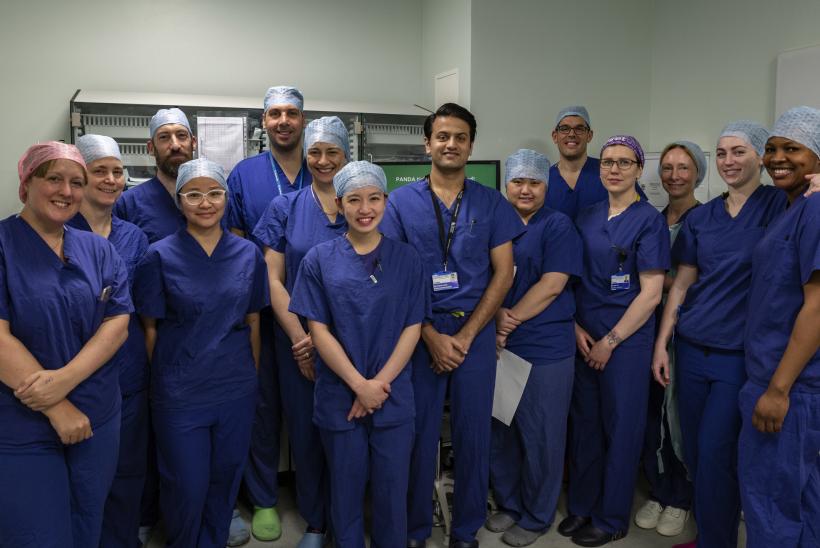 The International Service (IPP) is a private patient unit within the world-famous paediatric hospital; Great Ormond Street Hospital NHS Foundation Trust (GOSH). Our team of clinicians provide lifesaving care for seriously ill children from around the world who would otherwise be unable to receive it. We treat over 5,000 children from over 80 countries, every year. As a tertiary and quaternary hospital, most of our patients have rare and complex conditions. For a lot of our families, we represent their last hope.
Our cancer and mixed-specialty wards, alongside our international patient mix, provides you with unique clinical knowledge and an experience unrivalled across the UK. GOSH have over 60 paediatric specialties and sub-specialties and as an IPP nurse you get the opportunity to see patients from across this unique breadth of services.
GOSH has the largest paediatric education program in Europe, offering you extensive education opportunities and the chance to build an extraordinary career. We also offer unique cultural training opportunities and the chance to work within a truly international team. 
We are proud to be part of the NHS and all our staff are on NHS contracts. IPP provides an additional income stream that supports the treatment of our NHS families and we are proudly 'One Team'. Our team share the same benefits, resources and facilities as the rest of GOSH.