World Organ Donation Day: Daniel's 10 year update
16/08/2023
At almost 10 years after his life saving thymus transplantation, Daniel is now an amazing 11 years old boy who simply enjoys life in all its fullness. 
Stela Pirvu, Daniel's Mum
Daniel Today
Daniel loves traveling, trying new things, exploring, he adores animals and his new dream is to become a dolphin trainer after he had an extraordinary experience to swim with dolphins, shown below.
His passions are reading books and playing the piano. Daniel is a big fan of the Harry Potter book series and hopes to visit the Harry Potter Studios one day.

Daniel enjoys school very much, he enjoys learning. I can't believe that he is already moving into year 6 at school and considering his options for secondary schools. Not long ago, our worries were that he would never get to experience all this. The thymus transplantation gave him a chance at life that otherwise would not have been possible.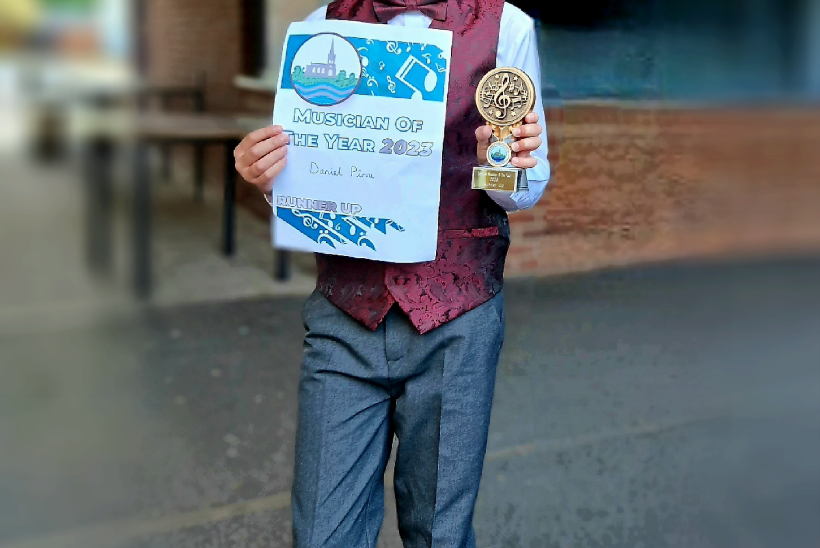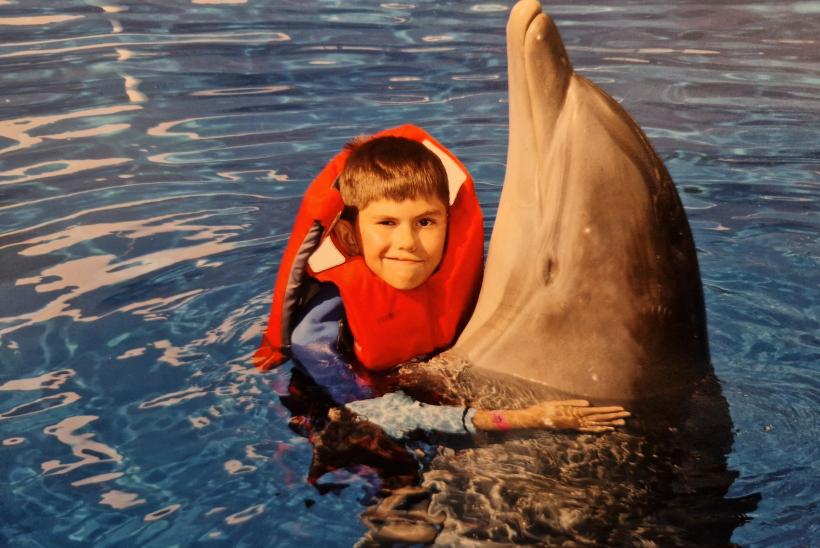 Remembering GOSH
Daniel is under the joint care of the Immunology, Renal, Endocrine, Audiology and Dental teams at Great Ormond Street Hospital and locally by equivalent teams. He continues to require a number of daily medications to manage his hypoparathyroidism and while his immunity is within the lower level of normal limits, he does remain vulnerable to infection and has suffered with recurrent ear infections, requiring several courses of antibiotics, episodes of loss of hearing.
I want to express my deepest gratitude towards all GOSH teams and especially to the Thymus Transplantation team.
Even if he has a mild hearing loss and would benefit of herring aids, Daniel has an ear for music, especially for piano. He is a talented piano player and he has won second place for the "Musician of the year award", shown below. He was recently invited to play in the school orchestra and he is looking forward to this in September.
Everyday my heart and thankfulness also go towards someone whom we have never met.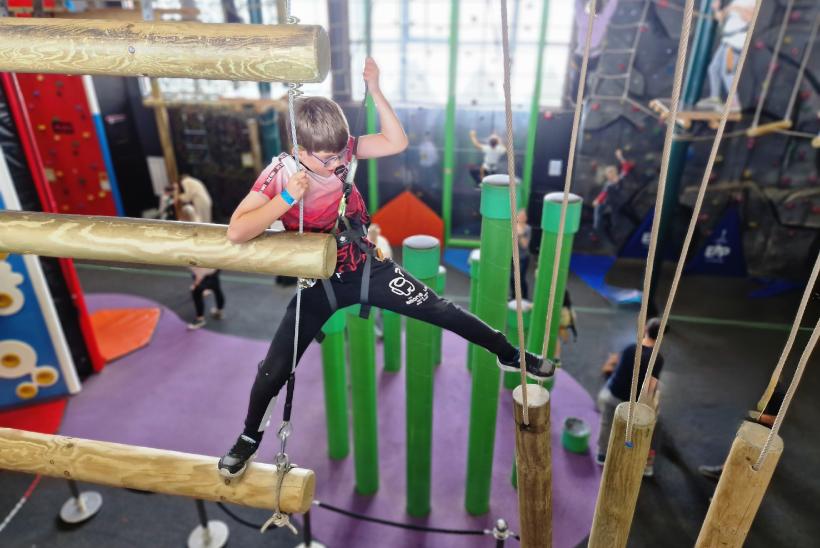 Importance of Organ Donation
For Daniels family, Organ donation saved their child's life. Daniel got to enjoy everything life has to offer because 10 years ago Mum and Dad said "yes" to organ donation. Unlike other organ transplantations, the thymus transplant is very different. The donor is a child under one year of age who needs a heart surgery, but who otherwise is healthy. 
During heart surgery a part of the thymus is usually removed in order for the surgeon to reach the heart. That part of the tissue is usually discarded. Because one mum/dad said "yes" to organ donation, that part of the tissue wasn't discarded and instead was used for children born with athymia (no thymus), like Daniel, giving them a chance to a normal life. Although we have never met, I want to thank you, dear parent, and I hope that your child is also doing amazing after his/her heart surgery 10 years ago! Your kindness saved my son!
Any Advice to other parents going through a similiar journey?
To other parents going through the same journey as us, I want to say that you need to have hope! I know it seems so far away now, but one day you will get to enjoy a relatively normal life with no isolation and less hospital admissions. Just trust the experts at the Thymus Transplantation Programme at GOSH and trust that there will be one parent that says "yes" to organ donation, who will save your child without even knowing you.
We thank Daniel's family for sharing this update with us.