Celebrating International Women's Day at I&PC
08/03/2023
This month is Women's History Month and today is International Women's Day. It is a time to celebrate the social, economic, cultural, and political achievements of women worldwide, while also acknowledging the ongoing struggles for gender equality. 
Over the years, women have made significant progress in various areas. Women have broken glass ceilings in science business, politics and sports. They have shown that they are capable of achieving anything they set their minds to and their contributions to society cannot be ignored. However, despite the progress made, women still face significant challenges in many areas. Women are disproportionately affected by poverty, violence and discrimination. 
This year, the theme for International Women's Day is #EmbraceEquity to get the world talking about Why equal opportunities aren't enough.
 We spoke to 9 women across our department to discuss what International Women's Day means to them: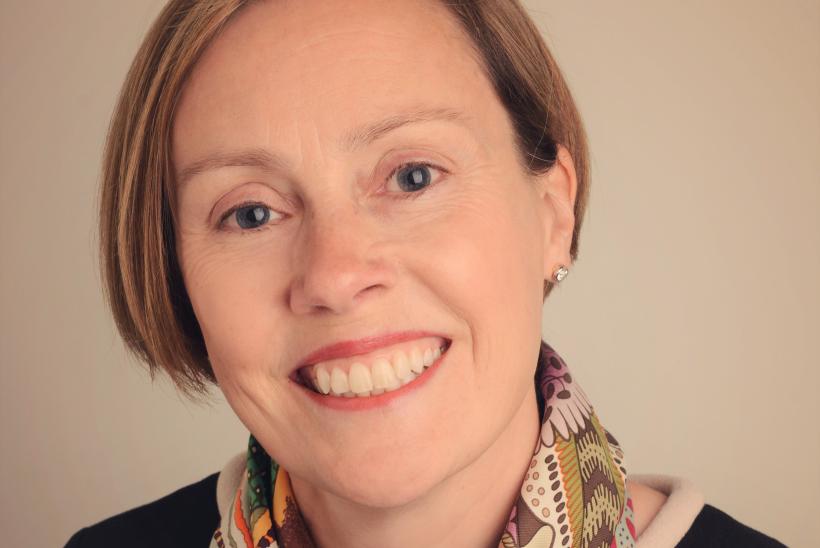 "It is a wonderful chance to celebrate all the things women have achieved but also to look to the future and unleash all that untapped potential. It is also a chance to reflect that women around the world may not be so fortunate as those of us living 'first world' lives and may suffer terrible oppression and hardship. If there are opportunities to give those women a voice then we should take the chance."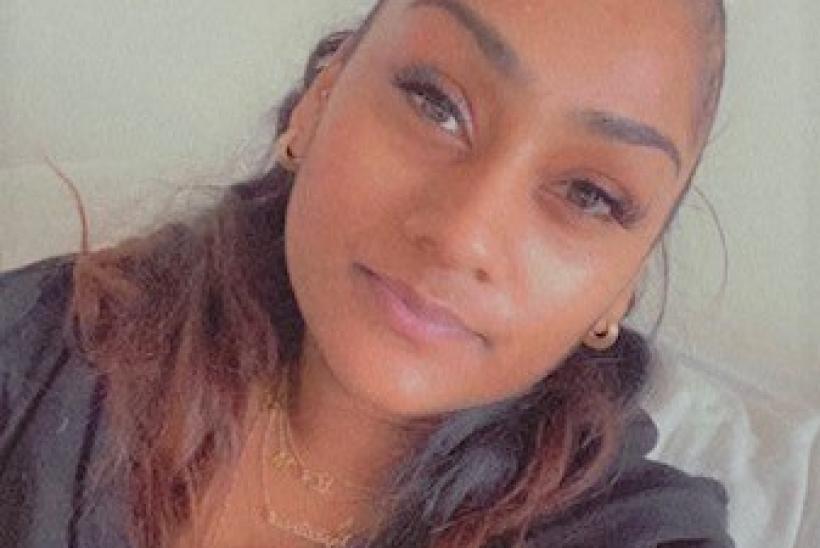 "A celebration of women's rights, being a role model to your family & colleagues. It us an opportunity to celebrate women's accomplishments and promote equal job/ pay opportunities and independence."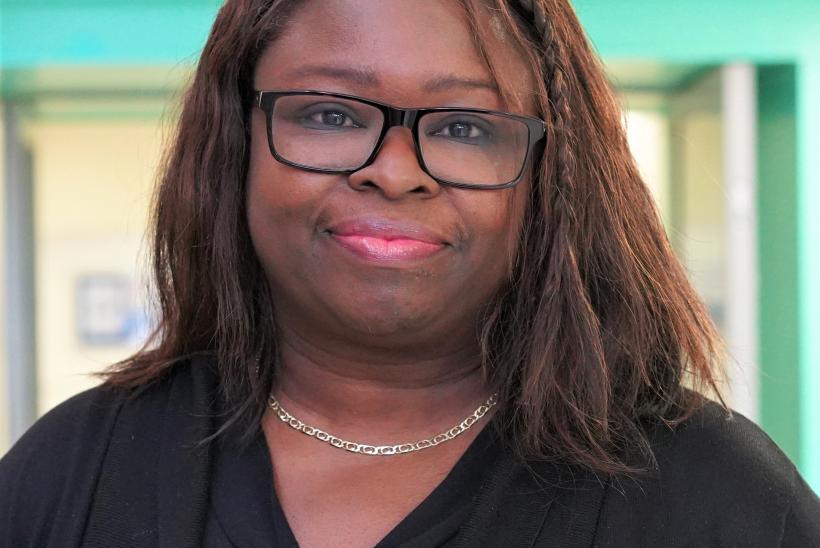 "International Women's Day, to me, is a day to commemorate and celebrate the importance and achievements of all women in todays and yesterday's societies, globally recognising and raising awareness around women's equality.  There are times where the accolades of women, no matter how big or small, can be forgotten or overlooked, hence a day to pause and remember all that we have gone through and continue to go through, is important. History has seen many amazing women who have made tremendous breakthroughs, some names including the Suffragettes, Frida Kahlo, Oprah Winfrey, Marie Curie and so many more. To me, the beauty of International Women's Day is that it will mean different things to every woman, as we all have our individual stories, and this is a day where these stories can be shared, heard and celebrated."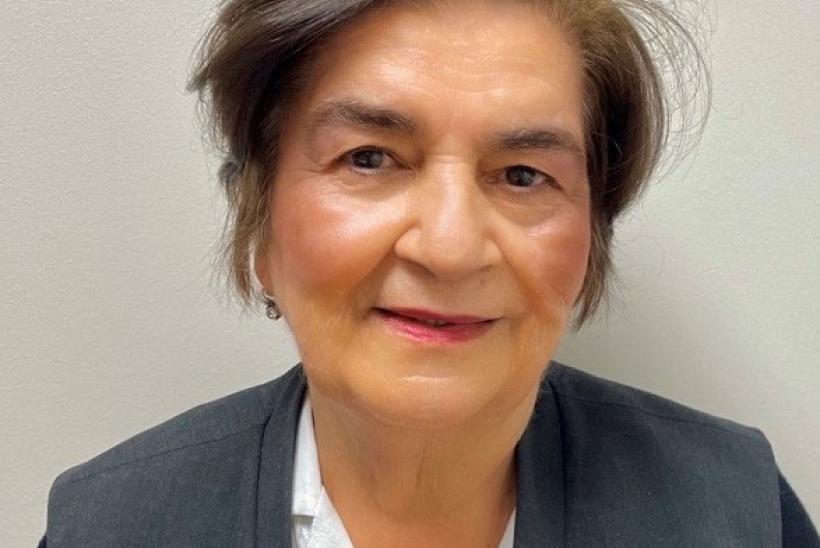 "It is a good feeling to be recognised alongside other women from different walks of life. It helps us share our experiences as well as learning more about others."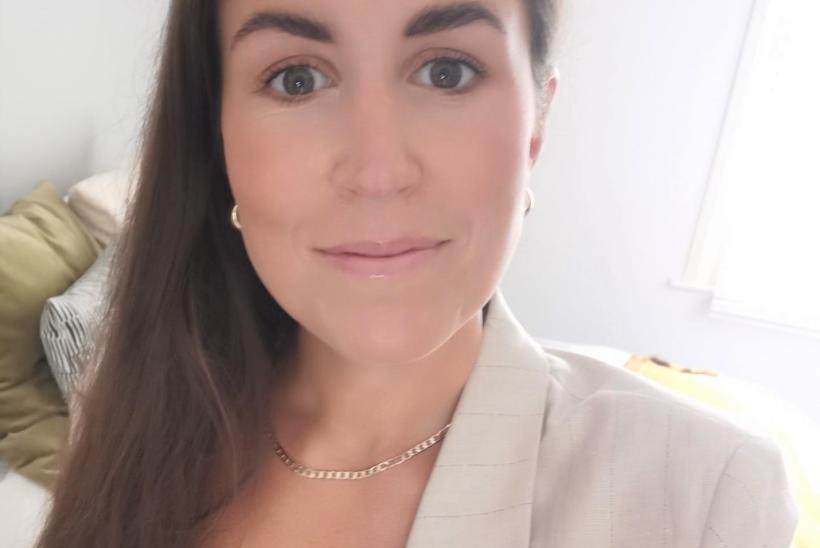 "Women's day is an opportunity to celebrate how far we have come. Being a women is so much more than how we look and how we take care of our homes and children. We have a stronger voice in the workplace now more than ever. I want to celebrate that women no longer have to put up with sexism or ageism in the work place and have the opportunity to be taken seriously and benefit from equal rights to men. Women are being recognised in more male dominated fields and its wonderful to see. For examples women's football is growing as a sport, the coverage of the games has improved dramatically, the amount of women commentators/pundits has grown. There are more and more women getting high powered jobs, in incredible leadership roles flying the flag for women across the world. "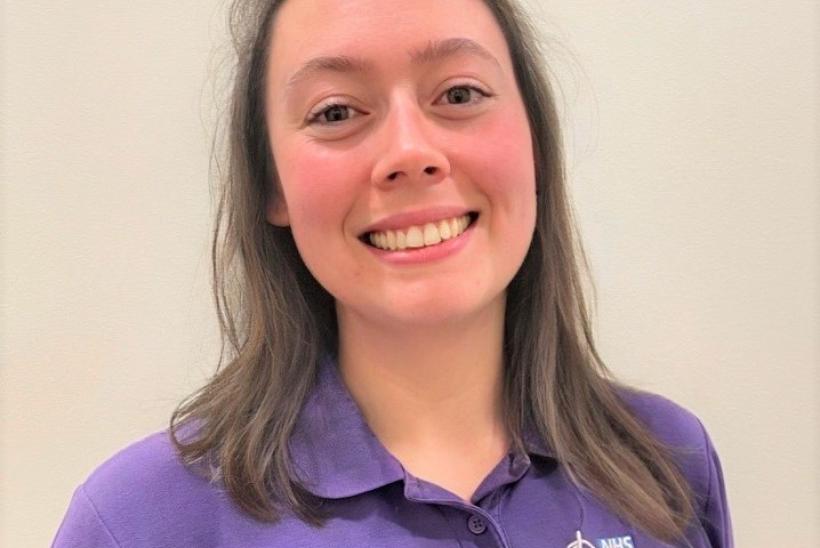 "International Women's Day is an opportunity to celebrate girls and women all over the world and acknowledge their contributions they have made to our society."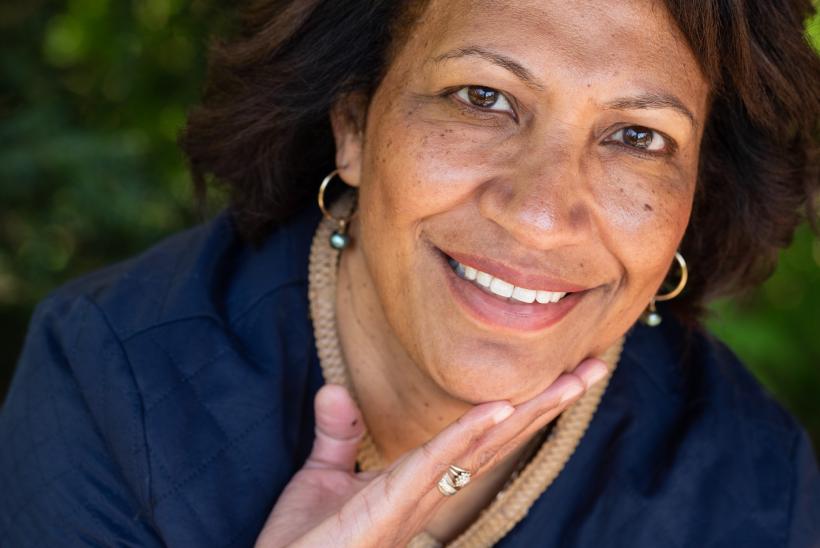 "Celebrating women's lives and achievements and to empower women and girls to step into their full potential creating positive and lasting change. I believe we need to honour women of the past, and celebrate one another regularly. As a woman of faith, I've spend my entire time unearthing the hidden women of the Bible. 
I also want to remember women who leads a mission or development project in a far flung, perhaps dangerous country such as woman soldiers and healthcare workers.
There are many women who were pioneers in their field too, who often been lost to the history told by men. Women such as Rosalind Franklin, who is just as important as her colleagues Watson and Crick in the discovery of the structure of DNA and the African- American 'human computers' like Katherine Johnson who did the calculations that made the NASA space programme possible."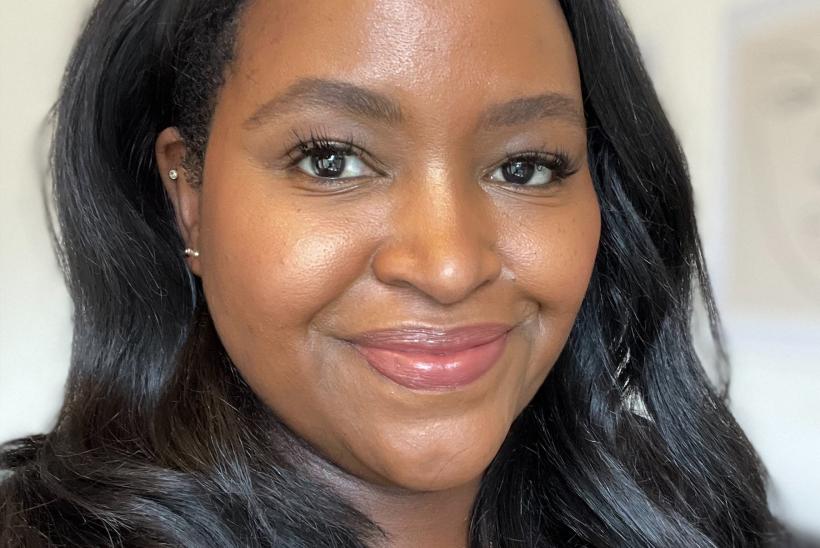 "International women's day to me means a chance to adulate and venerate all women in the world for many different aspects of who they are and what they do to create our world. From wiping a snotty nose, kissing a scrapped knee better as a stay-at-home mother to breaking the proverbial glass ceiling of the cooperate world. We all have a common bond to make our society a better more equitable place us women."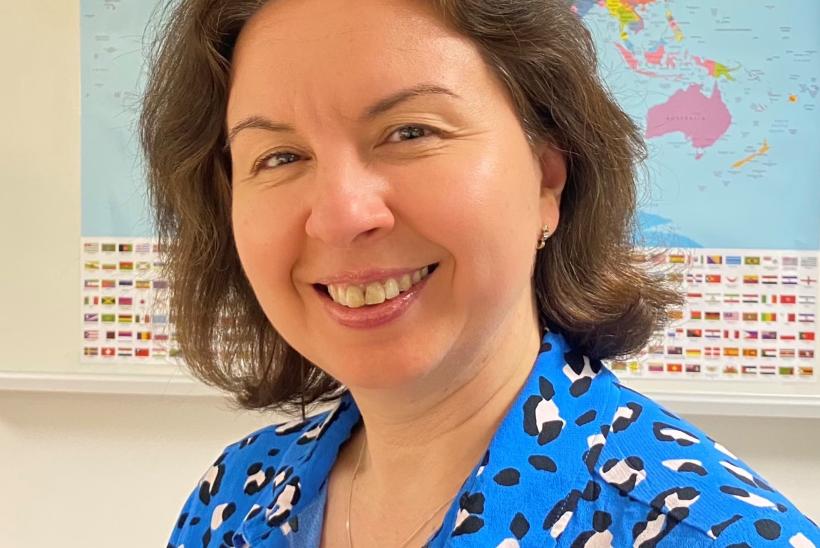 "Women's Day is very special for me. I was born in the Soviet Union, and there International Women's Day was a public holiday, and it still is in Russia and other former USSR countries. It is a beautiful spring holiday when women get flowers, chocolates, cards with poems. 
Every year I do something special. For example, before pandemic I took part in a mentoring event especially organised on the International Women's Day where as a mentor I could help young women from disadvantaged backgrounds in the start of their careers in creative industries.  I also continue to celebrate with my Russian speaking friends as it is special for us: this year several of us are getting together for a house party, watching old movies that we all know very well."
As we celebrate many amazing achievements of women this International Women's Day, let us not forget the millions of women worldwide who are still fighting for their rights and freedoms. We must continue to push for gender equality and challenge the status quo. By doing so, we can create a world where every woman and girl has the opportunity to thrive, fulfill her potential, and make a positive impact on society.
For the next few weeks, our amazing 9 women will be sharing more of their views, make sure you look on our channels to see more content. Facebook, Instagram & Twitter