Pioneering treatment helps Zak manage epilepsy
Three years ago Zak, then age 12, was one of the first children in the EMEA region to undergo a pioneering new surgery called laser interstitial thermal therapy (LITT) or laser ablation at Great Ormond Street Hospital (GOSH). LITT is used as a treatment for epilepsy-causing or malignant lesions in deep and difficult to access areas of the brain; it aims to treat the cause of epilepsy to stop the seizures. "Zak has focal epilepsy, which means that his seizures were originating from a specific focal point." Explains Joanne, his mum.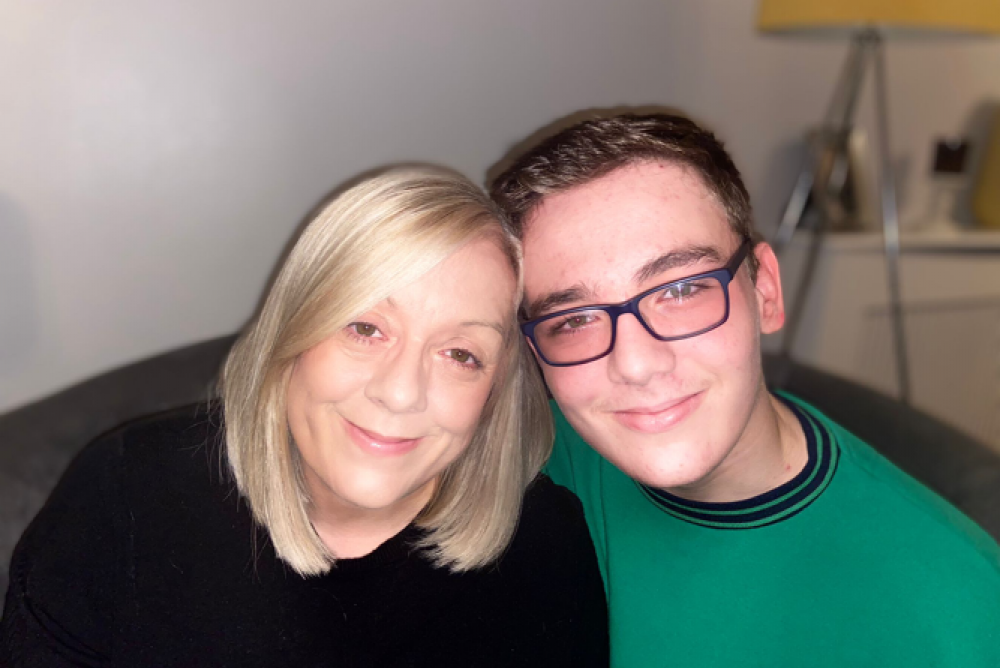 "Zak is a kind, caring and considerate boy, brave and so resilient," describes Joanne. "He wakes up with a smile every day and a positive attitude even when seizures had cruelly left him exhausted and in pain throughout the night. He always sees the good in everyone. He always tries his hardest in everything he does and does not let his epilepsy hold him back."
Zak was 11 weeks old when he was first diagnosed with epilepsy. "It was terrifying to see our small baby experience numerous seizures. He was so little and couldn't tell us how he felt. We were worried about his future and felt helpless," says Joanne. Zak was treated at his local hospital in Suffolk, but the family asked their consultant for a referral to GOSH when he was three as his medications weren't working.
Zak was treated at GOSH for ten years before laser ablation became available as a possible treatment option. "Laser ablation is a technique designed to destroy abnormal brain tissue in an extremely targeted manner, while causing minimal damage to overlying or surrounding healthy tissues. Using a state-of-art laser we can directly target the lesion in a minimally invasive way. This also means that recovery from the operation is quicker." Explains Mr Martin Tisdall, Consultant Paediatric Neurosurgeon.
Epilepsy treatment at GOSH
"Mr Tisdall has always talked everything through with us; he has always given us all the facts." Says Joanne, "His attention to detail is second to none. His care and consideration for Zak was evident from the very first time we met him, and he has ensured that Zak has always been well looked after and made Zak feel at ease and safe."
"Zak was seizure free for three years post operation. Just before Christmas 2021 his seizures returned, although significantly milder and less frequent and without the most painful seizures.
The treatment meant Zak was able to start horse riding - he used to be too tired to access so many things he can now," says Joanne. "We are hopeful that he will not need any further treatment, but are realistic that the future is unknown, and Zak knows this too. He now goes horse riding every Saturday, helps at his local stables and is working towards his Association of British Riding Schools Entry Level Equestrian Care Award. He loves dogs, cats and horses."
"We want to say thank you to the whole team especially Dr Eltze and Mr Tisdall, they have never given up on Zak. They have given us hope and this new treatment has given Zak a better life and future and we are so grateful."
Zak has been treated by The Children's Epilepsy Surgery Service (CESS) at GOSH for the past 10 years. CESS is a nationally commissioned service, recognised as one of the four designated centres for epilepsy in England.  The team has lots of experts from different specialties coming together to support children and their families including neurologists, neurosurgeons, neuropsychiatrists, neuropsychologists, developmental specialists, clinical neurophysiologists, EEG physiologists and many others.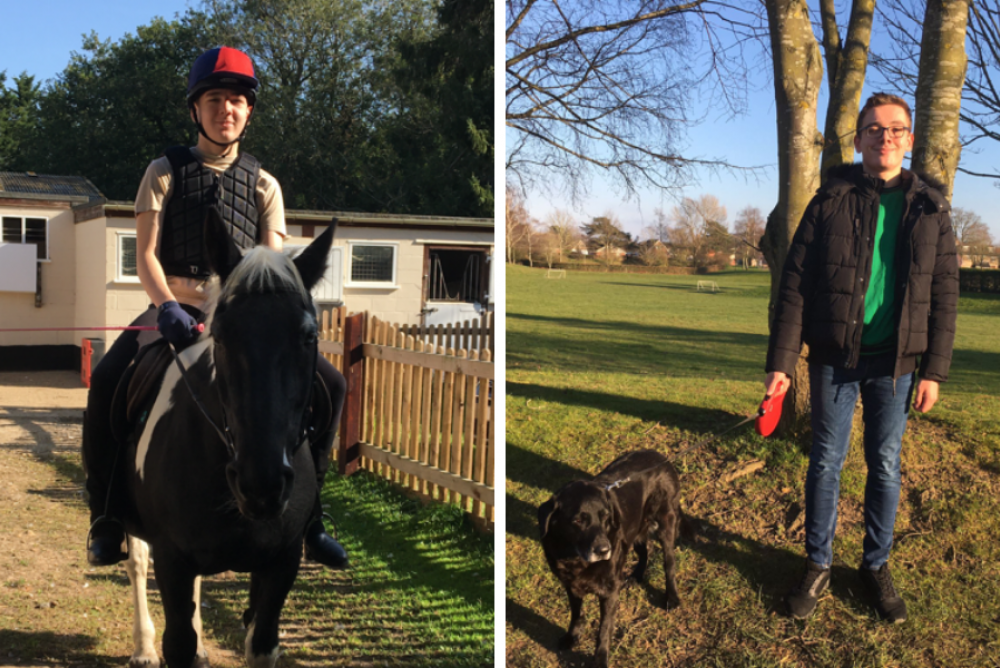 Zak's story
"I have had seizures since I was little," explains Zak. "One of my seizures made me paralysed and one arm would go left and right and twitch, and my leg would jerk. They would also hurt."
"It was nice to stay at GOSH, I used to play lots of games in my room and the football table in the games room was fun. All the staff were nice and kind too."
"My advice for children coming to GOSH is not to be afraid. Everyone there is very nice and when you play games with the staff and family you may win!"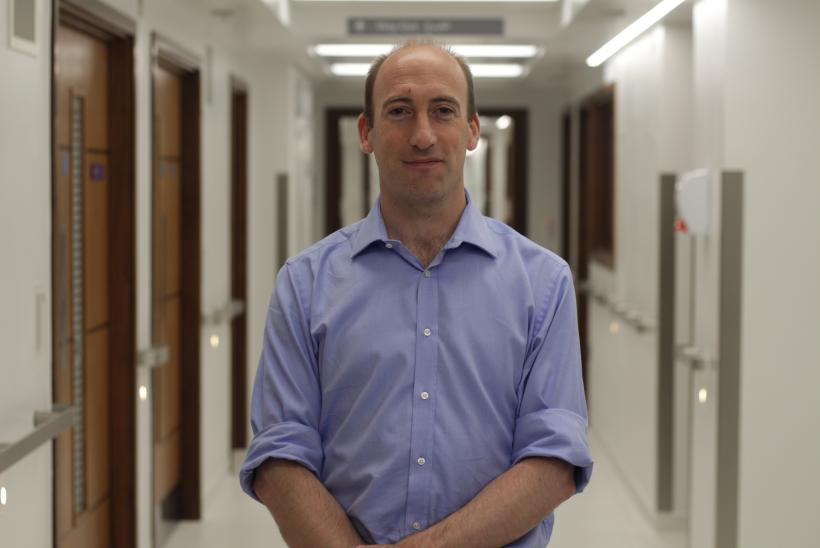 Mr Martin Tisdall
Mr Martin Tisdall is a consultant paediatric neurosurgeon at Great Ormond Street Hospital (GOSH) and an honorary senior lecturer at the Institute of Child Health, UCL. He has worked at GOSH since 2013 and he is the lead surgeon for the Children's Epilepsy Surgery Service and the surgical lead for traumatic brain injury. He specialises in paediatric epilepsy surgery and traumatic brain injuries. His principal research interests include clinical outcomes from epilepsy surgery, imaging techniques for presurgical assessment of children with epilepsy, near-infrared spectroscopy and multimodality monitoring of cerebral haemodynamics and metabolism.